There are countless reasons to be thankful for New Mexico's oil and natural gas industry this holiday season, but we've done our best to narrow down the list to 10 of our favorites.
1. Planes, Trains, and Automobiles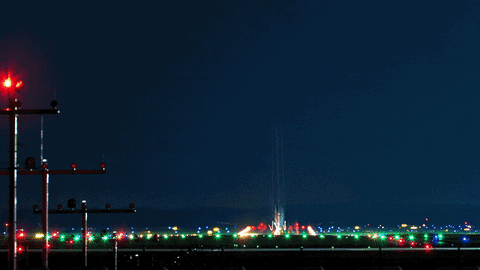 Whether you're driving across town or flying across the country, bringing families together has never been easier.
2. Roads, Bridges, and Highways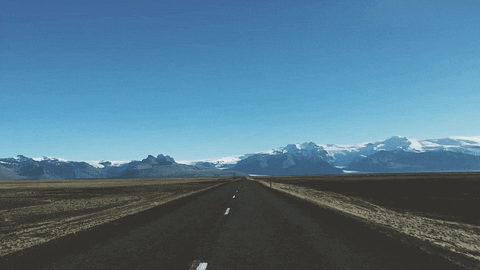 New Mexico's oil and natural gas industry contributes nearly one-third of the state's General Fund, part of which pays for vital transportation infrastructure.
3. Grocery Stores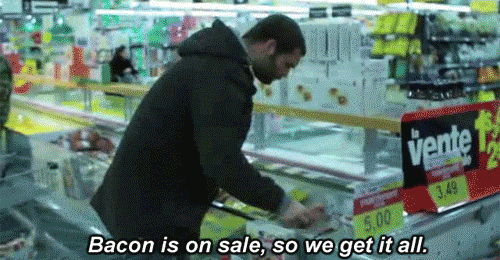 From the fertilizer for growing produce to food packaging and distribution, oil and gas is the lifeblood of our local grocery stores.
4. Job Opportunities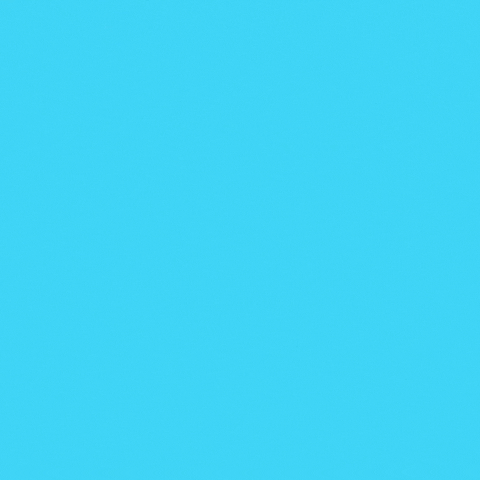 Over 100,000 New Mexicans are employed as a result of the state's historic oil and natural gas production. Even if you don't work in oil and gas, many industries benefit from this economic foundation.
5. Gas Stoves
Meal prep is a breeze thanks to the oil and natural gas industry. With the turn of a dial or the push of a button, you're well on your way to a tasty feast.
6. A Warm Home for the Holidays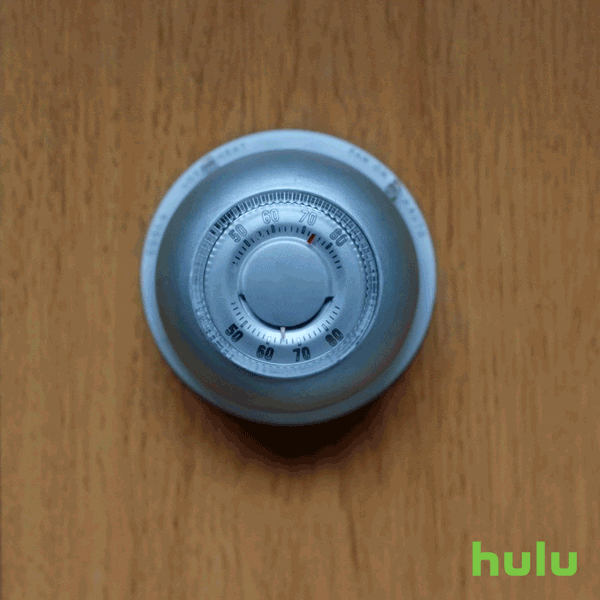 Whether you're cozying up to a gas fireplace, wrapping yourself in an electric blanket, or cranking up the dial on your central heating, you can thank the oil and natural gas industry for keeping your family warm this winter.
7. A Dry Home for the Holidays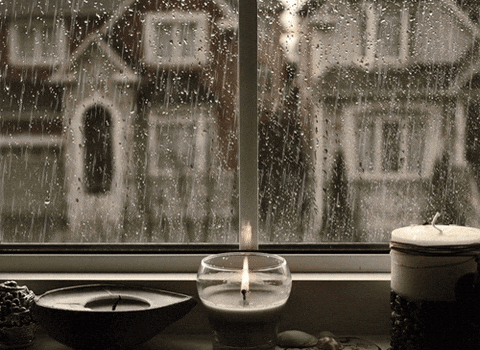 Did you know that shingles are made from oil and gas byproducts? Oil and gas can literally keep a roof over your head!
8. First Responders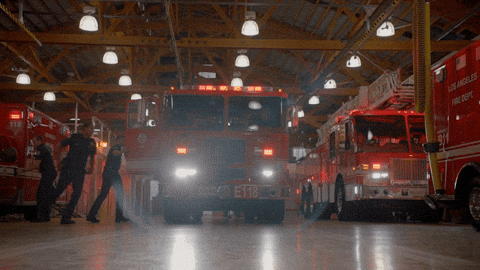 Thanks to record oil and natural gas production, New Mexico has more funds available for keeping our communities safe while we enjoy the holiday season.
9. Energy Security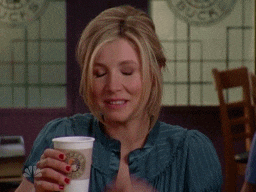 You have enough on your plate as it is. Be thankful that you don't have to add "worrying about our nation's energy supply" to your list.
10. To-Go Containers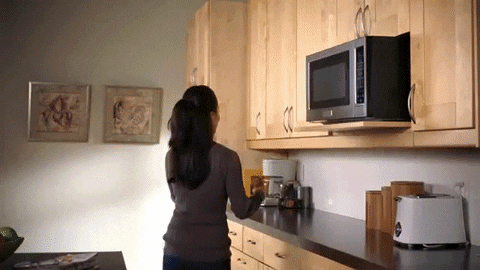 Because nothing's quite as satisfying as Thanksgiving leftovers. From styrofoam to-go boxes to plastic containers, oil and gas helps you save every last bite.